We See
EVERYTHING

You Don't. CAASM.
Award winning Leaders in Cyber Asset Attack Surface Management for Enterprise & Solutions Providers
CAASM ETL for legacy, cutting edge, cloud, IoT and on-premise systems.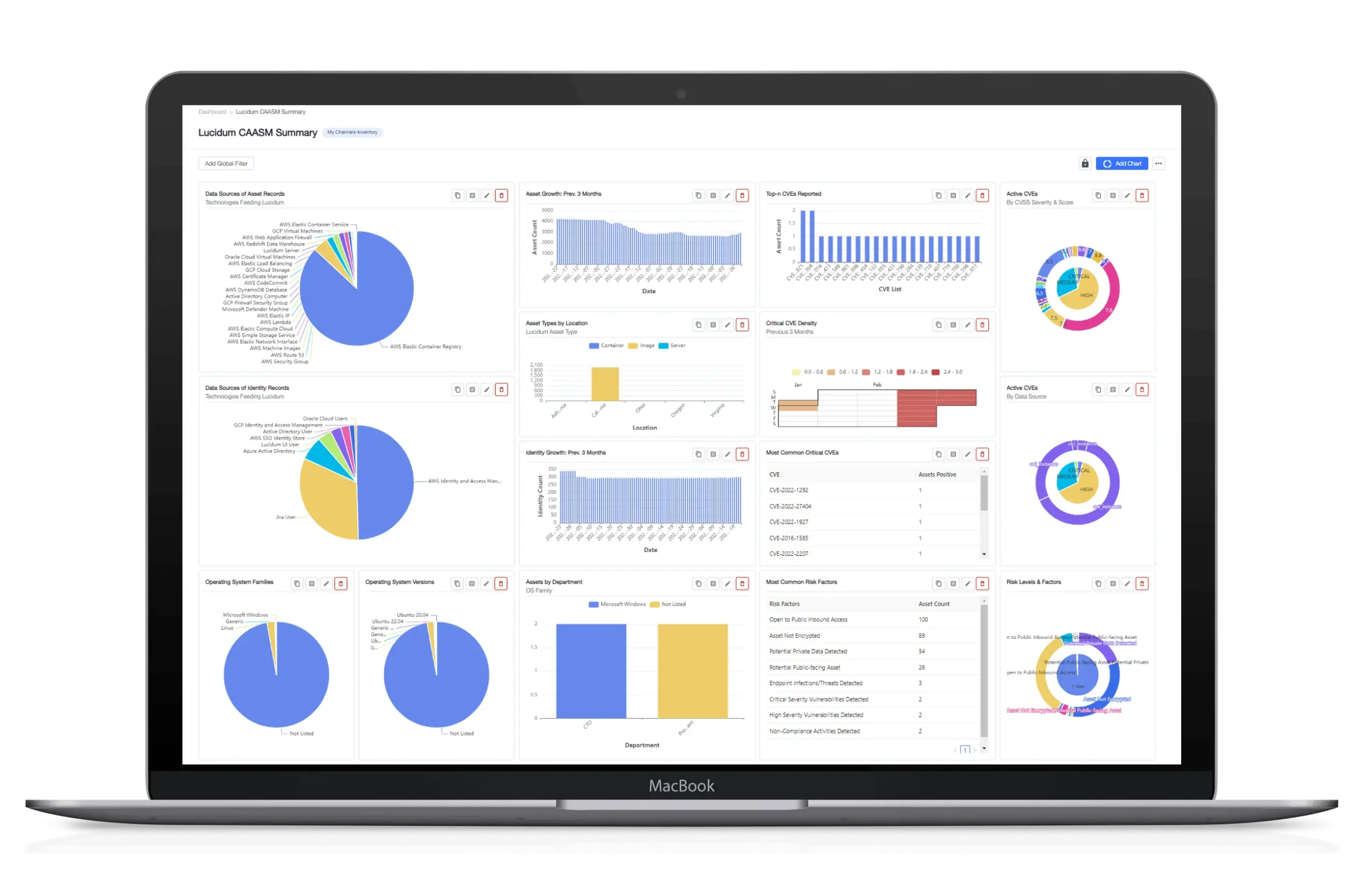 Eliminate blindspots created by enterprise ecosystems
Reveal Unknown

Users, Assets, and Data















Limitless Asset Discovery
The Lucidum platform helps you assess risk and mitigate vulnerabilities by finding and correlating data from your security tech stack.
Our Machine Learning unsilos, identifies, and classifies all data so you can comprehensively address your attack surface.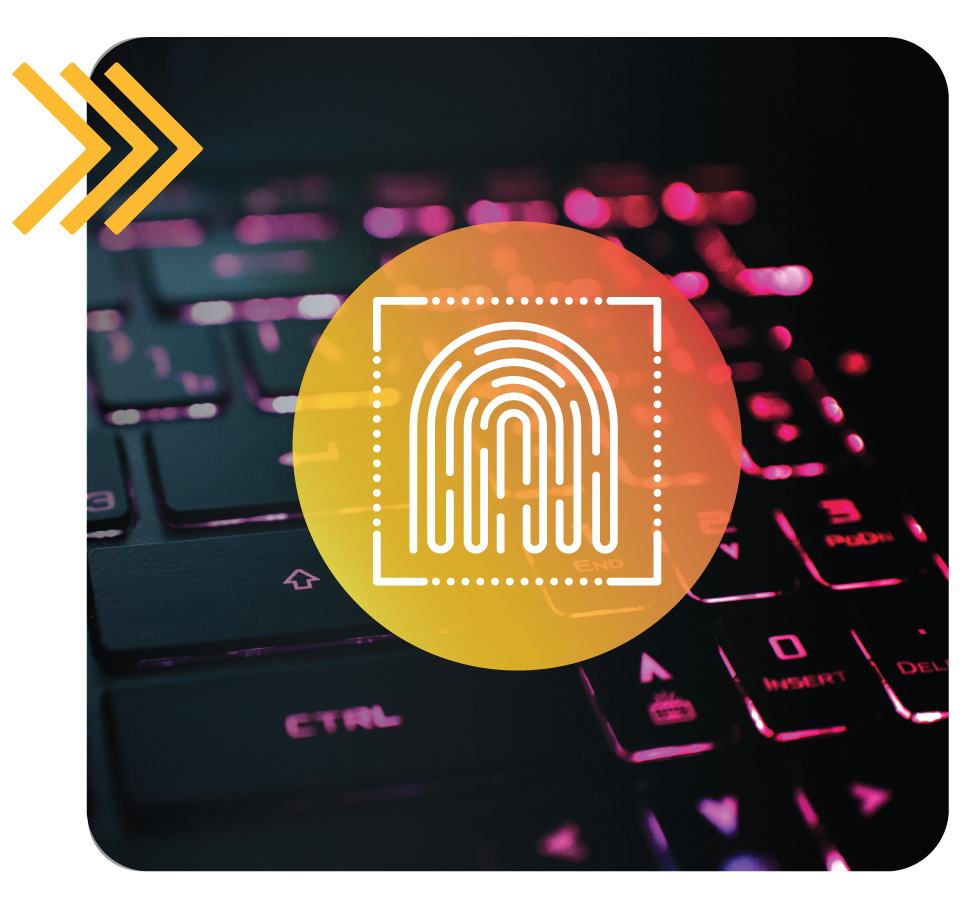 Integrating with industry-leading cybersecurity tools, Lucidum provides a singular platform where you can connect assets to insights. By leveraging universal search, you can immediately take action and dive into the details that matter most to you, your team, and your stakeholders.







What our customer are saying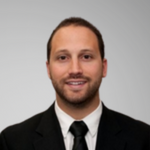 The greatest difficulty in cybersecurity is identifying what exists where I'm not looking, so having the ability to understand the full breadth of what is on your network is paramount. With the caliber of the Lucidum team combined with the power of its platform, it's a fantastic opportunity to invest in the company.
Adam Glick
CISO, Rocket Software
If we've never seen it before, we don't know its risk or its impact if exploited. Even for assets we can identify, we also need to know the type of device, what software it's running, what vulnerabilities exist and the data on the asset. Lucidum automatically gives leaders all of that information not only to protect it, but make the right decisions on appropriate actions we should take.
Elwin Wong
CISO, Ross Stores, Inc.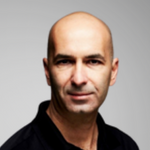 Asset discovery needs to be as close to perfection as possible without compromises. Lucidum approaches this problem in a more competitive way by shedding light on the dark corners of our environment to allow us to know what's there. It's a trust-but-verify approach that is sorely missing today.
Ian Amit
CSO, Cimpress
Use Your Own
Security Tech Stack
We're constantly adding connectors and integrations. We partner with industry leading
technologies — the ones you're already using in your environment.

















Ready to See More?
Take a tour of Lucidum with one of our experts. Share your details with
us so one of our team members can get in touch to schedule a call.