System and Identity Intelligence.
Supercharge your SIEM with Lucidum's nonreplicable, machine learning powered critical asset intelligence that unveils everything in your tech ecosystem: cloud, on premise, byod, and loT — in seconds.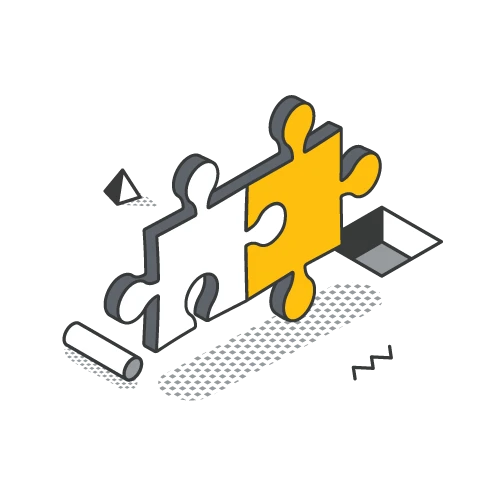 You're a perfect match
for effortless efficiency.
Say goodbye to 90-minute triage routines and hello to saving precious time. Lucidum answers all triage questions inside your SIEM and streamlines workflows into a single click. 
No more broken hearts
(and banks) because of data.
Once you master the art of managing your ingestion, you'll find it's the secret to cost control. No more spinning on the ingest-more-pay-more rollercoaster. 
Lucidum helps you reignite the flame with your SIEM solution. Get in front of digital disruptions with unprecedented speed and accuracy so you can strengthen your SOC capacity and maximize your throughput.
Reduction in ingestion requirements
Lucidum answers all triage questions inside your pre-existing SIEM. No frills, no feathers, and no fluff.
Integrations to choose from
Lucidum's data group is tiny, imposes no cost increases for ingestion and removes uninformative data feeds.
Growth in service offerings and retention
Partners deliver accurate and thorough answers, eliminating excessive training and additional app logins. 
Get as close to SIEM perfection as possible without compromise.
There's your SIEM, and then there's your SIEM on Lucidum. 
Ready to take your SIEM relationship to the next level?
(hint: everyone else has)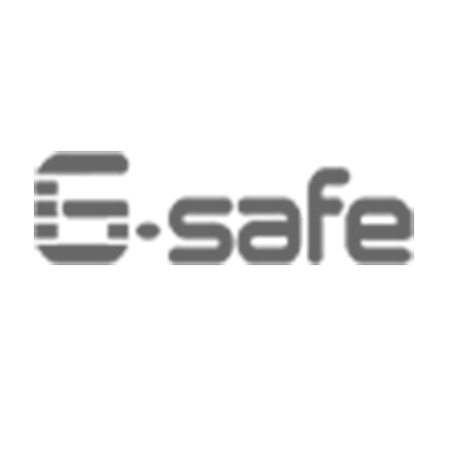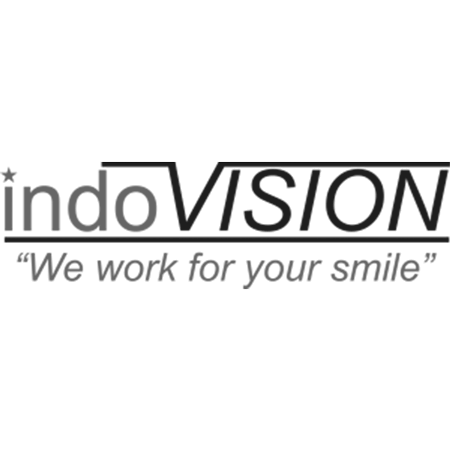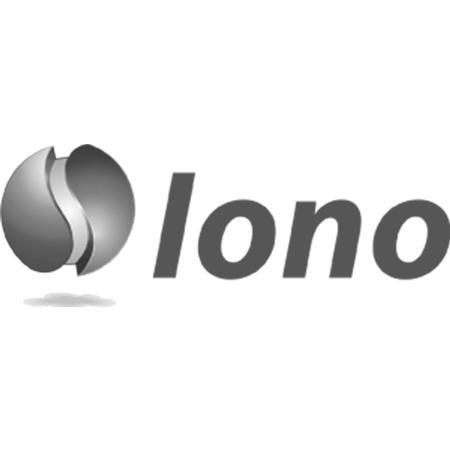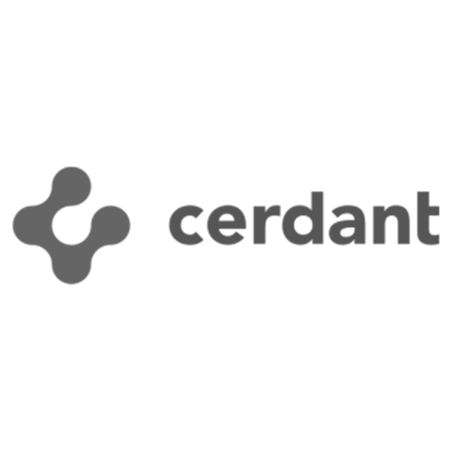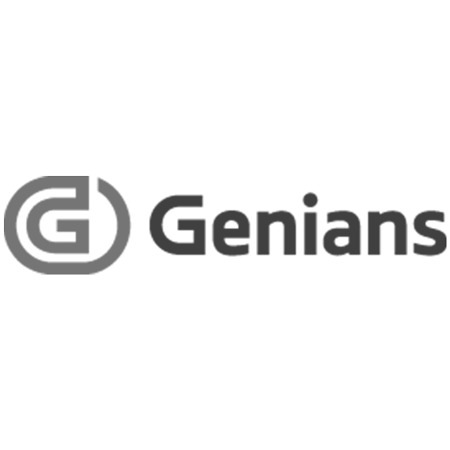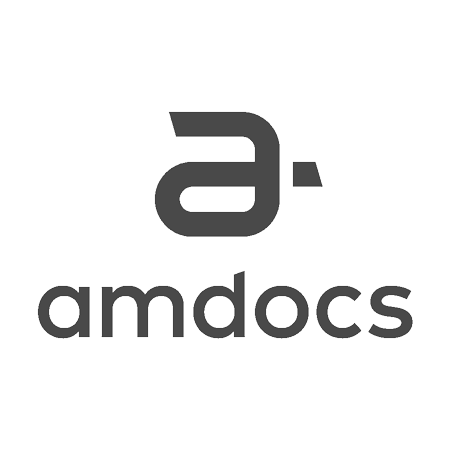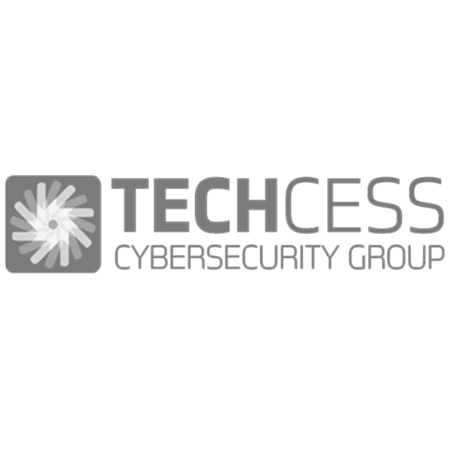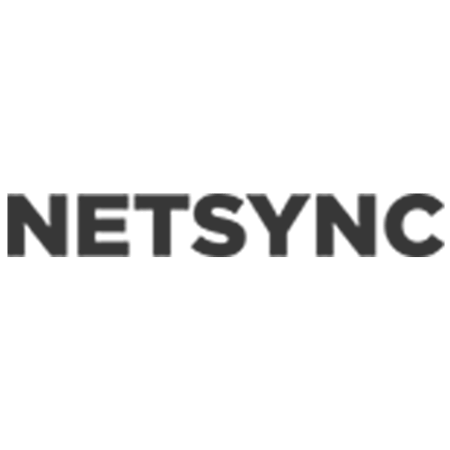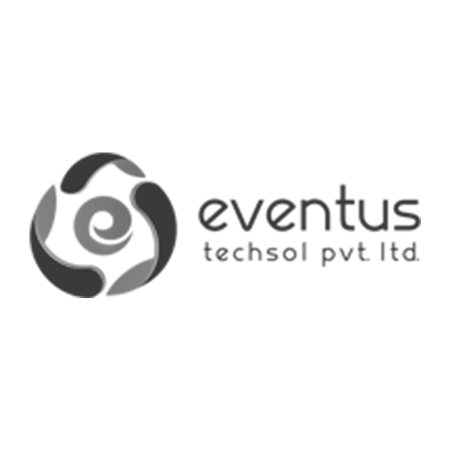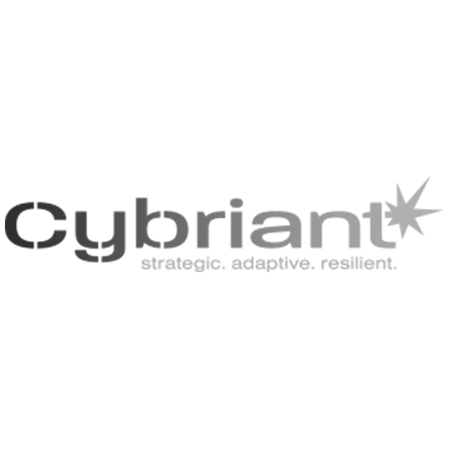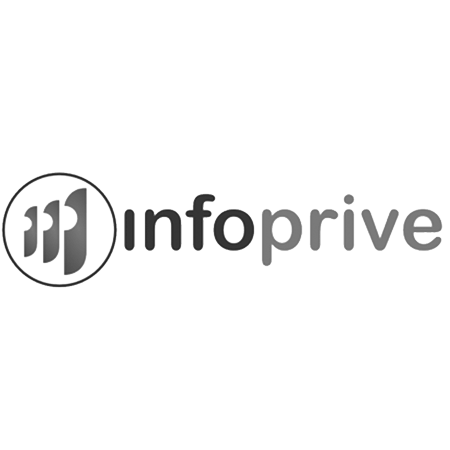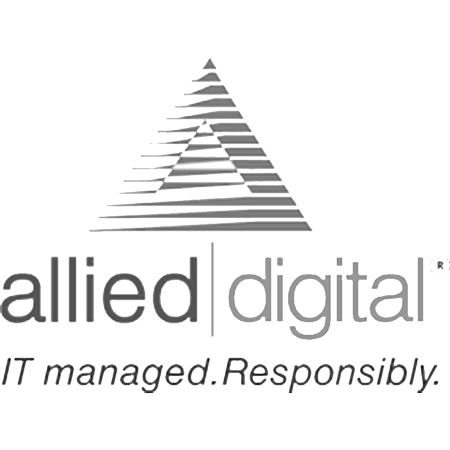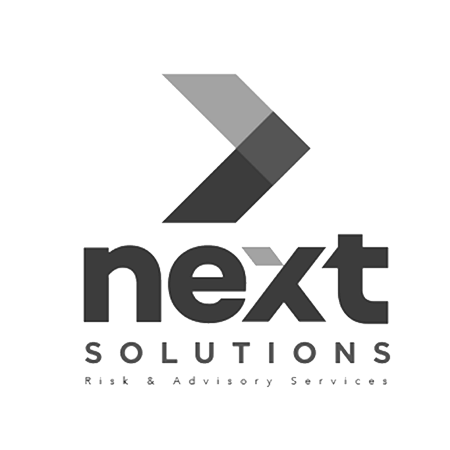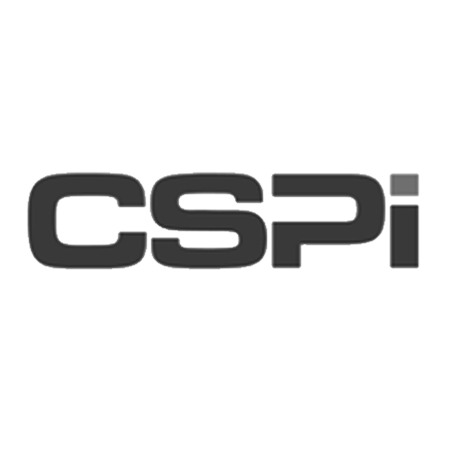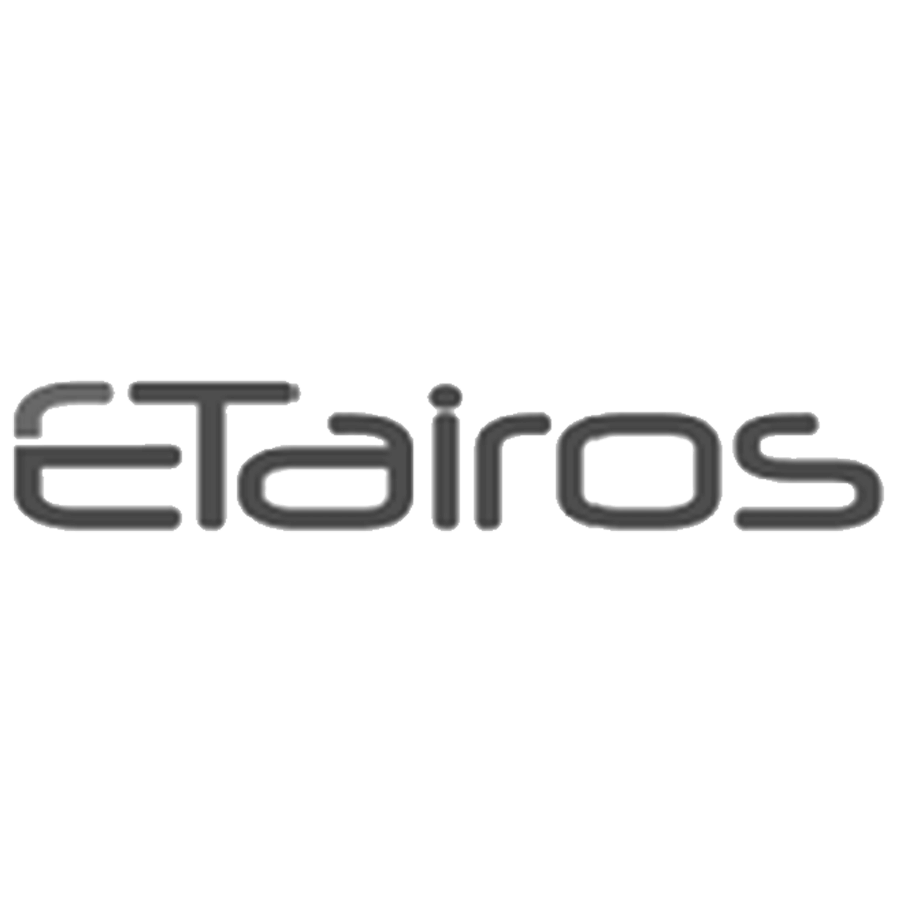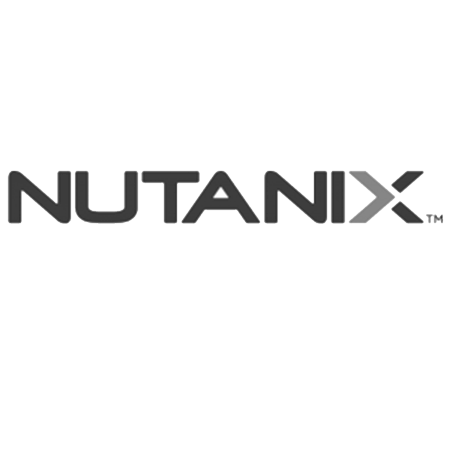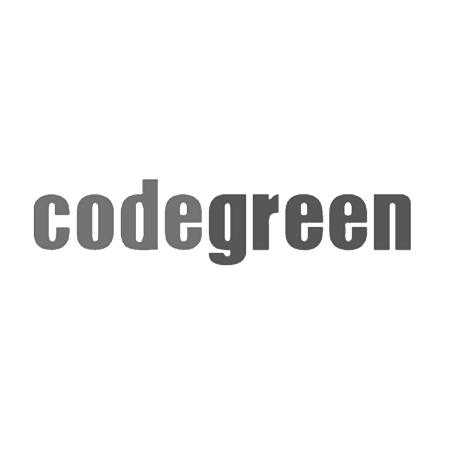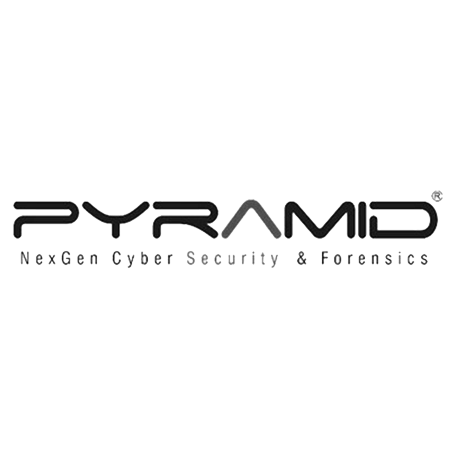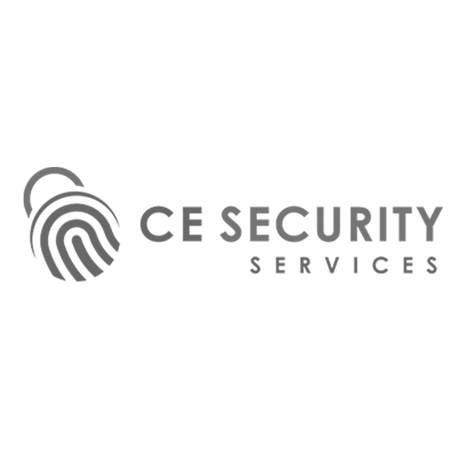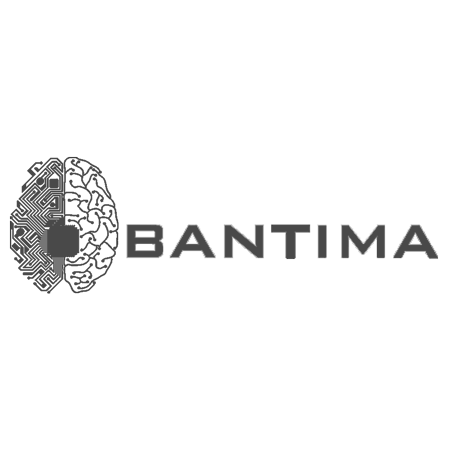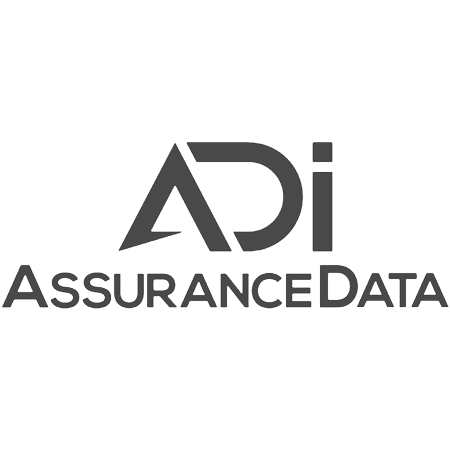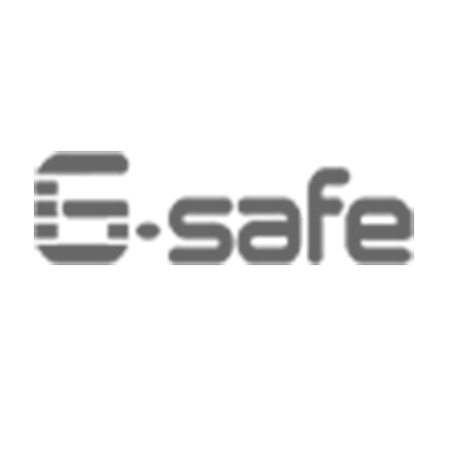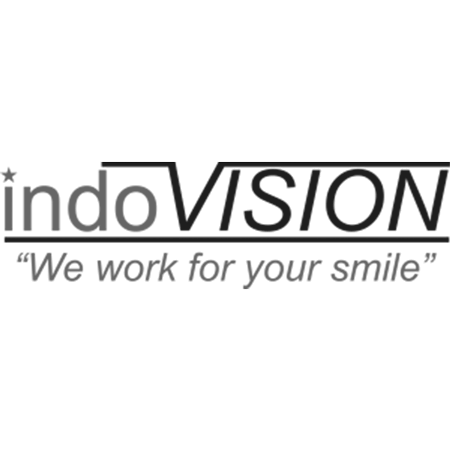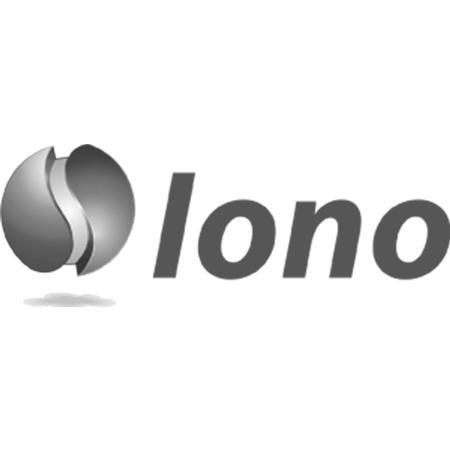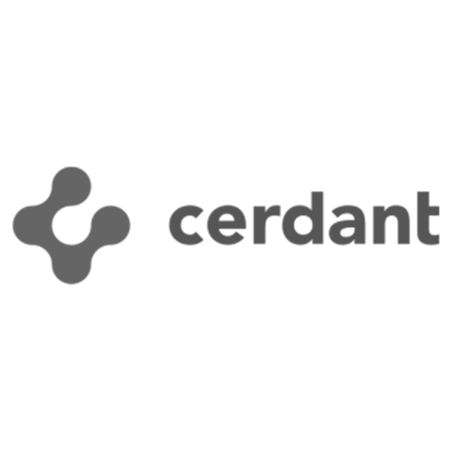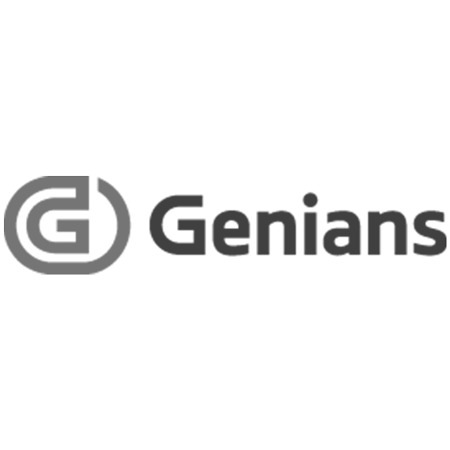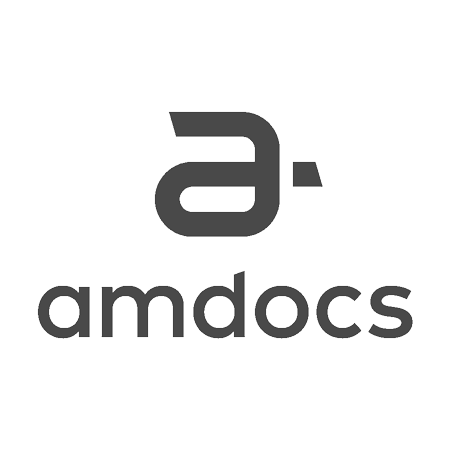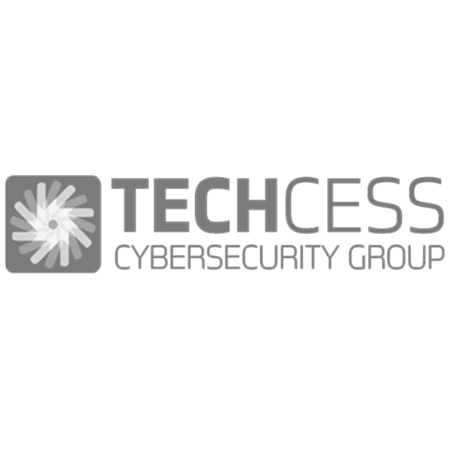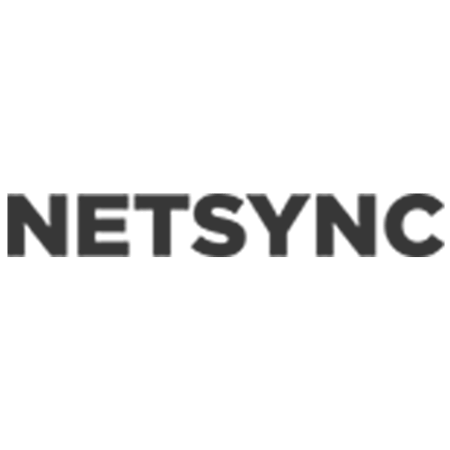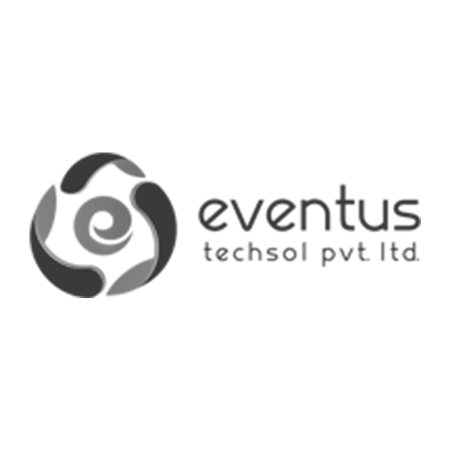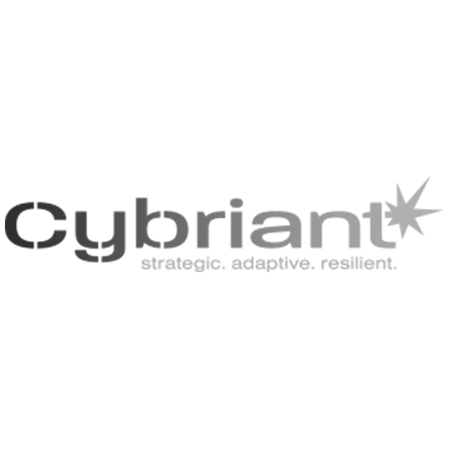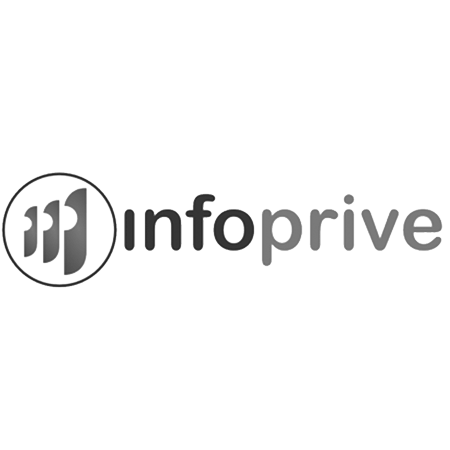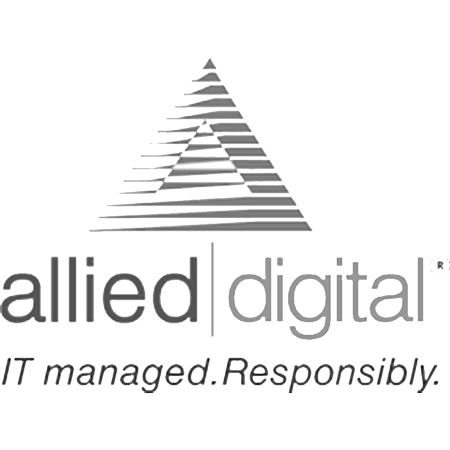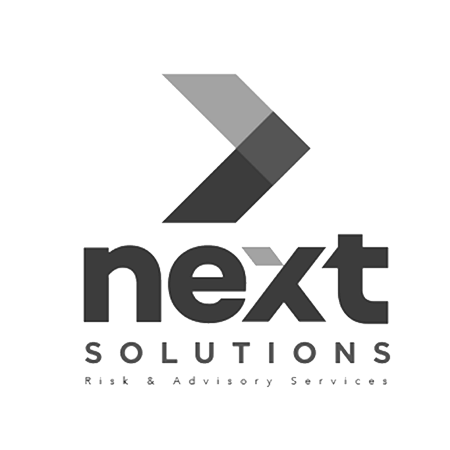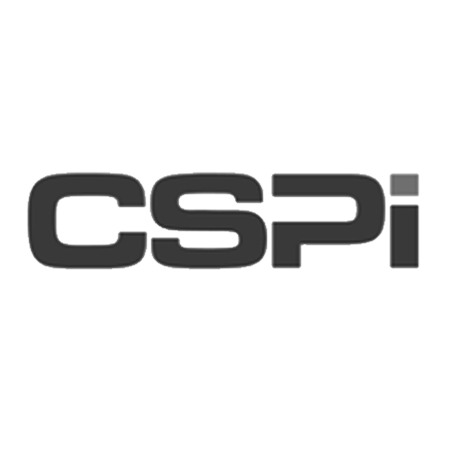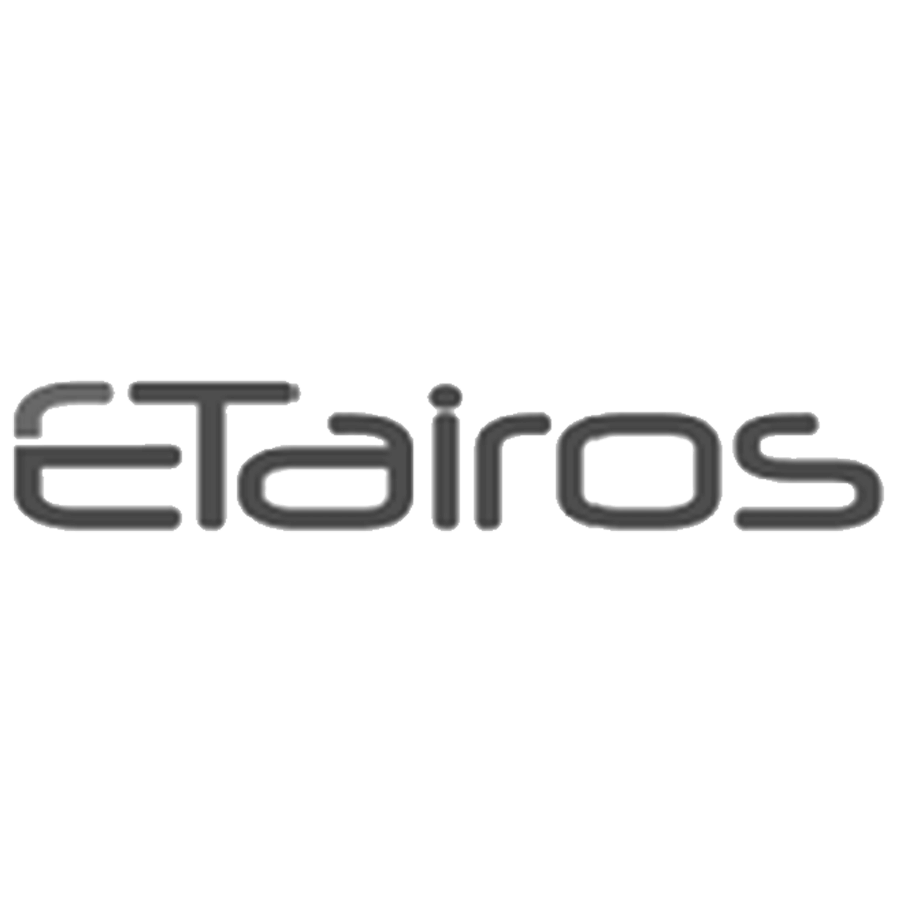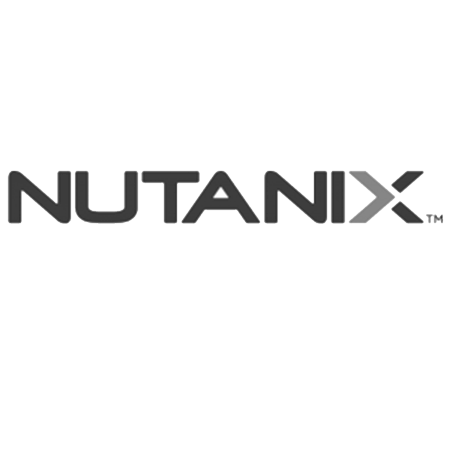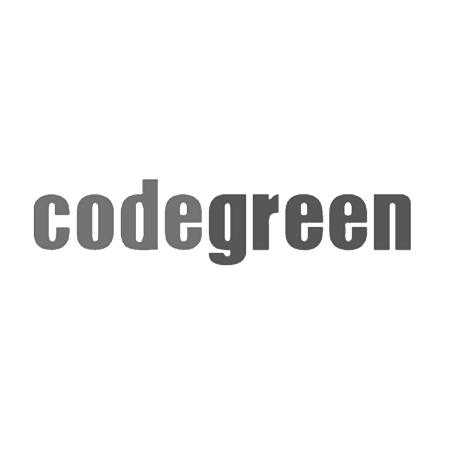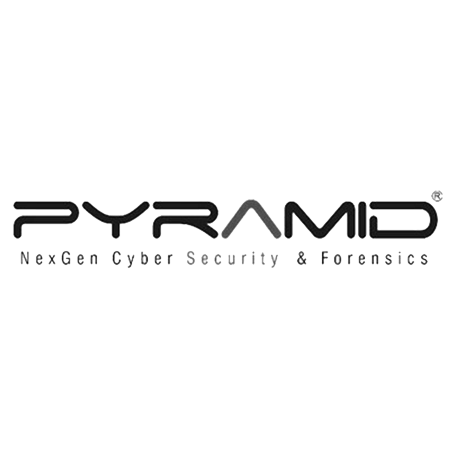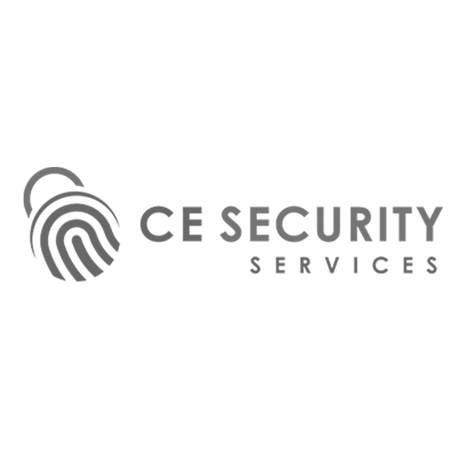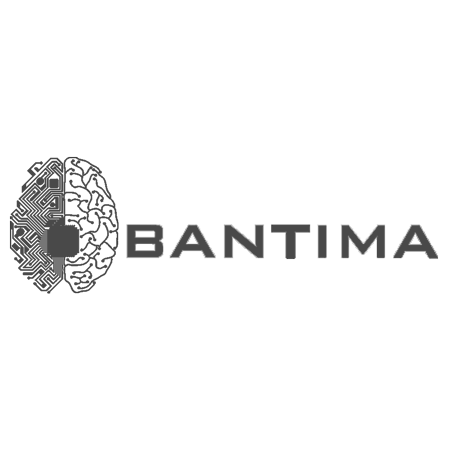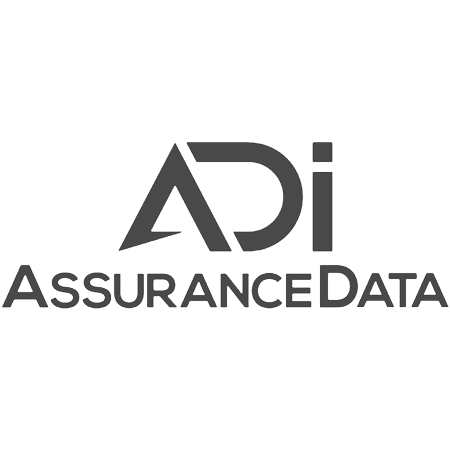 The greatest difficulty in cybersecurity is identifying what exists where we're not looking... having the ability to understand the full breadth of what is on your network is paramount.
Ian Amit, CISO
Rocket Software
Experience the difference.
Contact our reservation desk to see if you qualify for Lucidum's enhancements today. 
Save Time While Savings Cost
Reduce data ingestion requirements by more than 400%.
Save Time While Savings Cost
Get up and running with our 550+ integrations.