Empowering Customers Through Enhanced Security Solutions
Delivering next-generation cybersecurity tools is essential for safeguarding businesses in today's complex digital landscape. Advanced technologies and seamless integration create a robust security posture, protecting against evolving threats and empowering customers with reliable solutions.
Save Time
On-board customers in minutes. Immediately use results in your customer's existing platform and other tools.
One-Stop Solution for Every Kind of Asset, Everywhere
Legacy, bare-metal, on-prem, data centers, cloud, mobile, IoT, ephemeral, tomorrow's technology: everything that stores, transmits, or processes data
Comprehensive Integration
Complete visibility displayed in the systems your customer has already purchased and deployed. No new login, dashboard, training, or screens.
See How We Are A Compatible Solution
Lucidum efficiently maps your digital assets, providing a streamlined visibility that allows for enhanced management and control, while ensuring a comprehensive understanding of your organization's security landscape.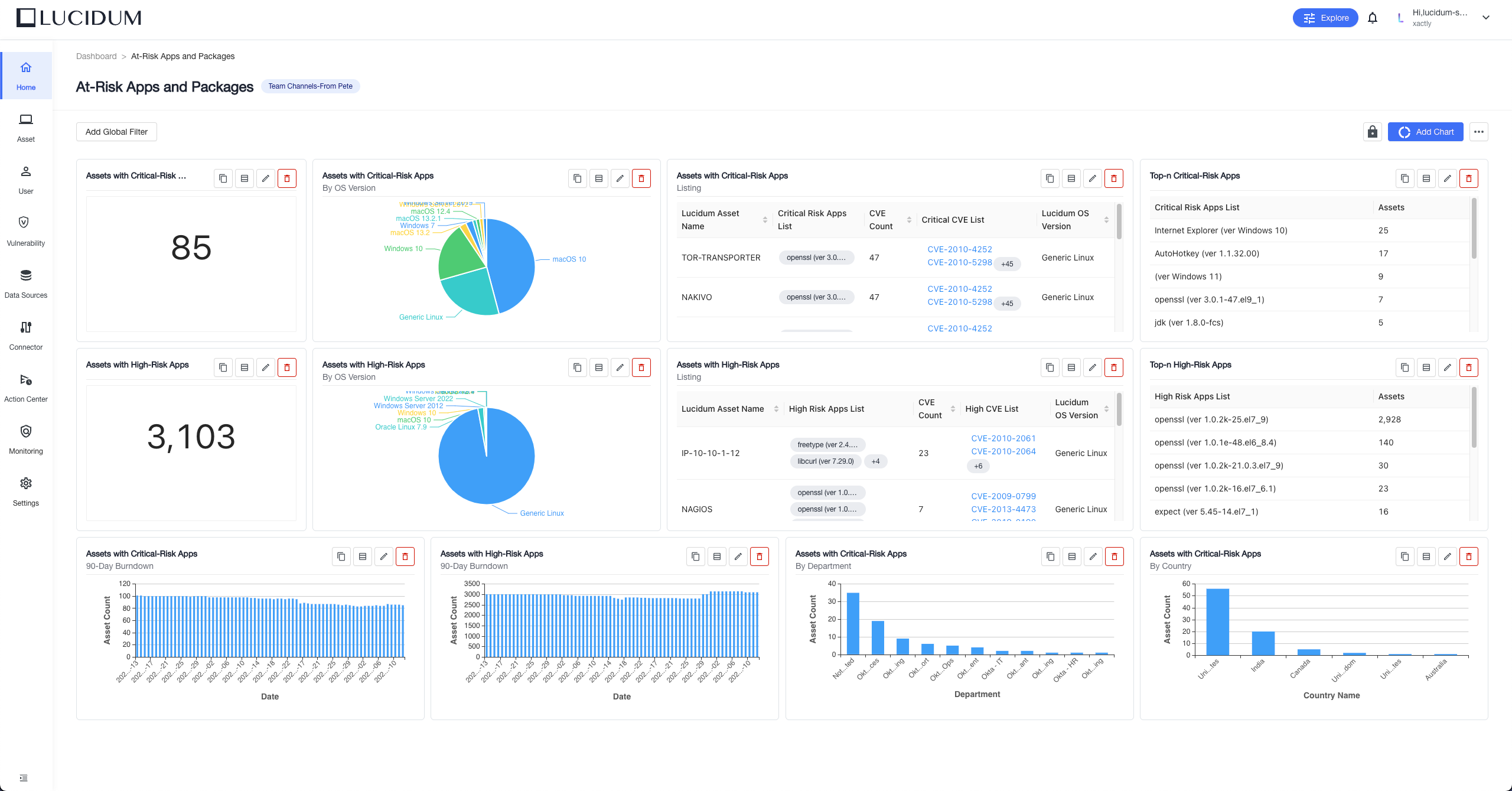 Lucidum We Understand You
Your customer loves their SIEM, but you know detect is too late. Lucidum's CAASM enables "pre-SIEM" alerting on vulnerabilities, coverage gaps, and holes in their protection.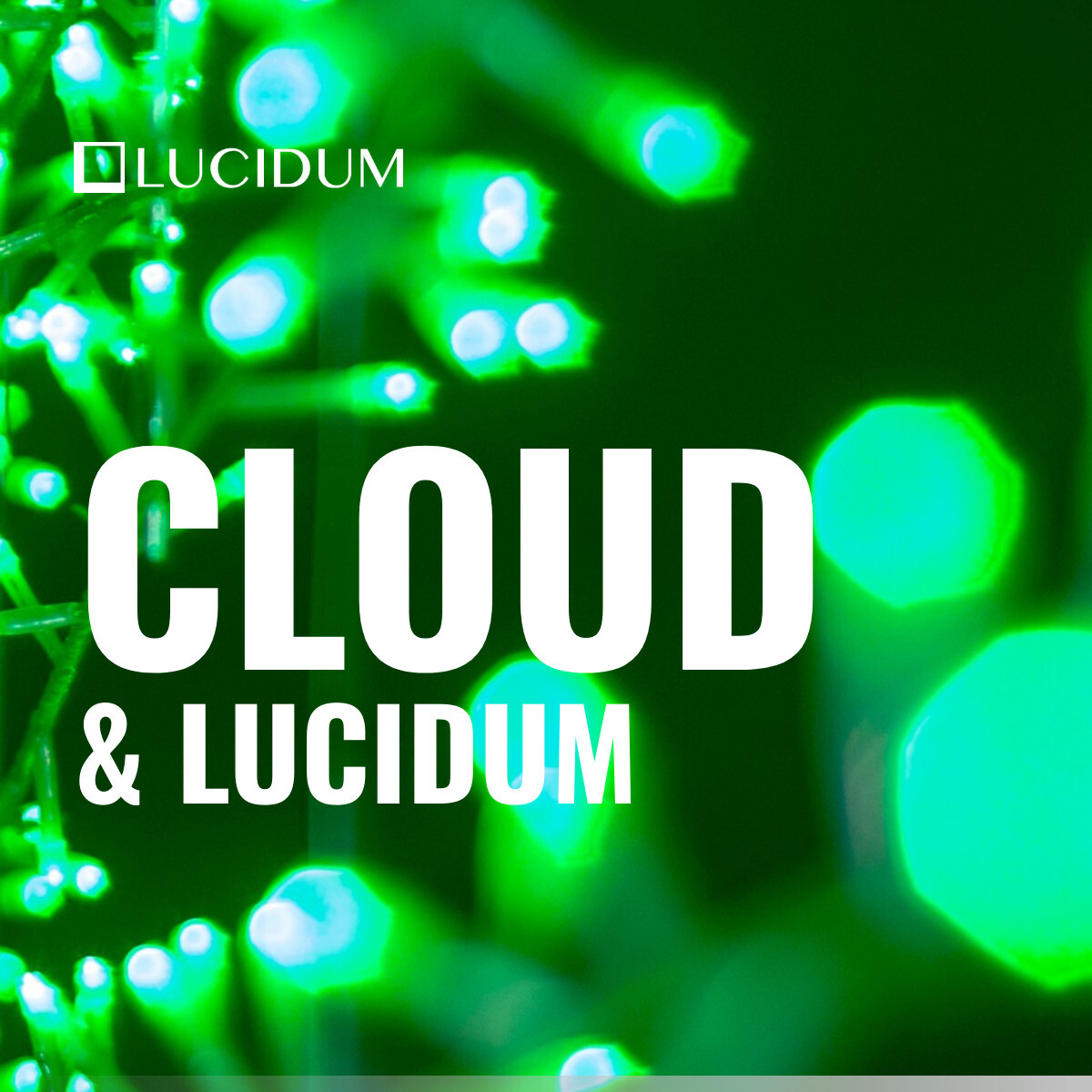 A comprehensive approach to tackle cloud security and cyber risk management
WANT TO LEARN MORE?
SEE HOW LUCIDUM FURTHER
ENHANCES ALPHABET'S SOLUTIONS
Submit the form and we will contact you right away.