Our Team
Meet the awesome people working with us at Lucidum.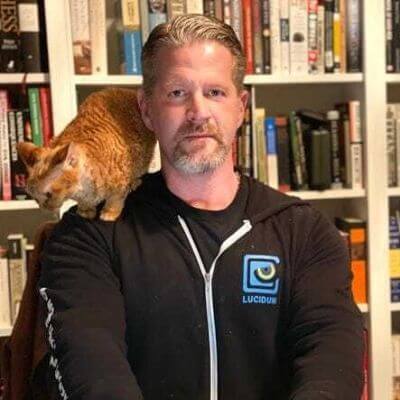 Joel Fulton
Co-Founder & CEO
It's a privilege to work with such a great group of talented and creative problem-solvers.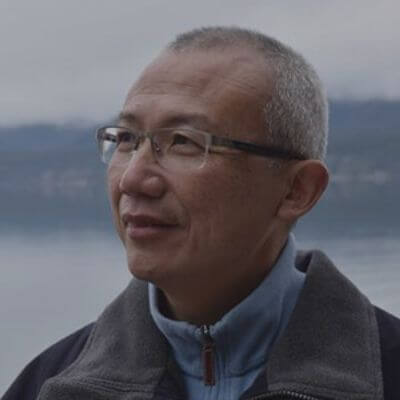 Charles Feng
Co-Founder
Eager to see what this great team can do next working together to find unknowns.
Yulin Cai
Product Designer
It's a great honor to grow with the Lucidum family!
Maria Cassar
Head of Business Operations
It's a thrill to be a part of Lucidum's movement – consciously blazing new trails, incredible growth, and a truly exceptional team.
Su Sai
DevOps and QA Manager
It is really exciting to be part of the Lucidum family. I have a feeling that all my experiences have prepared me for this moment.
Kai Yan
Director of Engineering
I am glad I joined Lucidum to work on the product. I like working with smart and focused people.
​
Brandon Shaw
Mid-Market Account Executive
Each day is a new chance to change the world for our clients – it's what gets me going.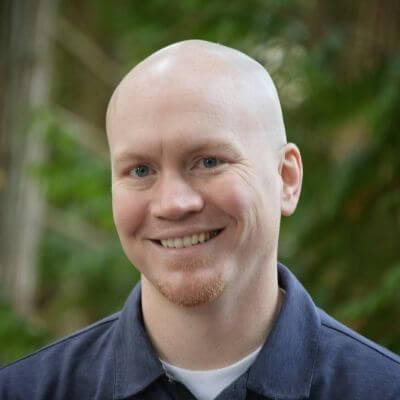 Jeremy Sherwood
Chief Product Officer
Being part of the Lucidum team means that I can create and shape an innovative product.
Jenn Staretorp
Head of Marketing
I'm eager to help the world see how amazing Lucidum is.
​
Shengwei Wang
Backend Software Engineer
Security, thy name is Lucidum.
​
Shuning Wu
Director of Data Science and Machine Learning
A startup, one team, one family – that's Lucidum.
​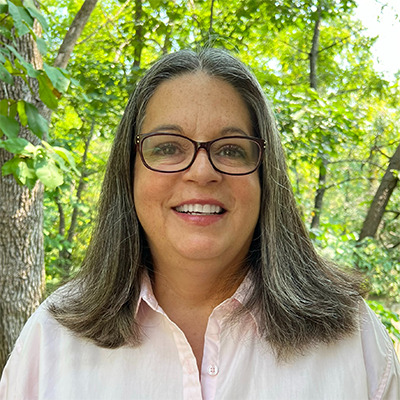 Kate Gibson
Director of Technical Communications
I love working with my smart, dedicated co-workers at Lucidum and helping our customers get the most out of our product.
​