Our Team
Meet the awesome people working with us at Lucidum.
Aaron Attarzadeh
Field Security Engineer
Confidently connecting the dots that were thought to be impossible.
Yulin Cai
Product Designer
It's a great honor to grow with the Lucidum family!
Maria Cassar
Head of Business Operations
It's a thrill to be a part of Lucidum's movement – consciously blazing new trails, incredible growth, and a truly exceptional team.
Jim Rose
Director of Enterprise Sales North America
I made the right choice coming to Lucidum! We have a great product, we listen to our customers, and we have very talented people working here! I'm excited to be a part of something special!
Su Sai
DevOps and QA Manager
It is really exciting to be part of the Lucidum family. I have a feeling that all my experiences have prepared me for this moment.
Drew Seifried
Enterprise Account Executive – East
To be a contributor for Lucidum is a privilege because I'm part of a great team of passionate people who share one goal, and that is to see our company be the best at what it does.
Brandon Shaw
Mid-Market Account Executive
Each day is a new chance to change the world for our clients – it's what gets me going.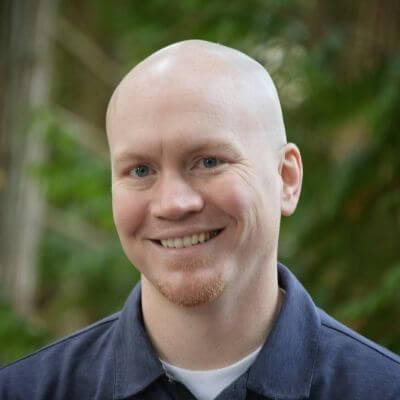 Jeremy Sherwood
Chief Product Officer
Being part of the Lucidum team means that I can create and shape an innovative product.
Jenn Staretorp
Head of Marketing
I'm eager to help the world see how amazing Lucidum is.
​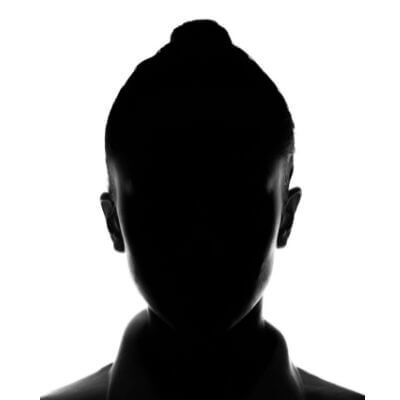 Chloe
Sales Development Representative
I am so thrilled to be a part of such an unstoppable team with an exceptional product!
Shuning Wu
Director of Data Science and Machine Learning
A startup, one team, one family – that's Lucidum.
​
Kai Yan
Director of Engineering
I am glad I joined Lucidum to work on the product. I like working with smart and focused people.
​
Shengwei Wang
Backend Software Engineer
Security, thy name is Lucidum.
​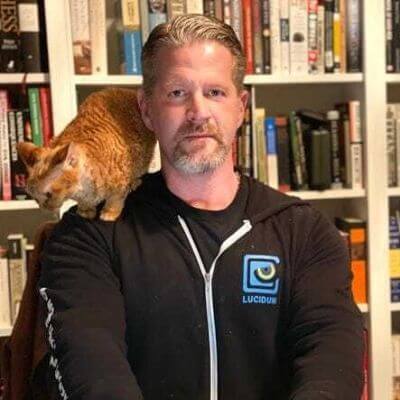 Joel Fulton
Co-Founder & CEO
It's a privilege to work with such a great group of talented and creative problem-solvers.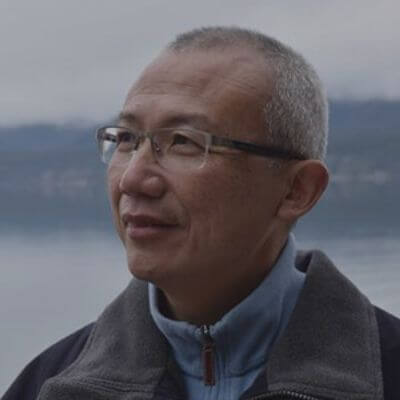 Charles Feng
Co-Founder
Eager to see what this great team can do next working together to find unknowns.