ON-DEMAND WEBINAR
An Inside Look at
Defending the Black Hat Network
About this Webinar:
During this webinar, we will share the details that go into designing, deploying, and maintaining the technical infrastructure and network at Black Hat USA. We'll share our deployment strategy and the tools and techniques we're using to set up, stabilize, and secure the network.
We will also reveal what changes we've made over the past year to do things better and the tools we use to make sense of it all. We understand that the Black Hat network has a unique set of challenges associated with it and those challenges can be interesting to our attendees. Of course, some of our challenges are not so unique, namely, maintaining openness, while trying to provide a measure of security.
By completing this form, you agree to let Lucidum use your email to contact you for the purposes of scheduling a demo and marketing.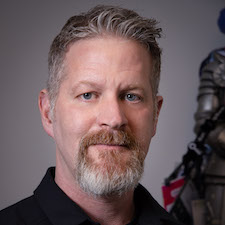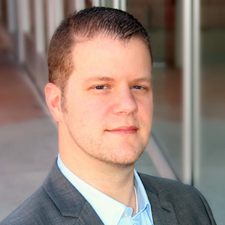 Neil R. Wyler aka "Grifter"
Global Lead of Active Threat Assessments, IBM X-Force
Bart Stump
Senior Systems Engineer, Netwitness