How We Help
Lucidum transforms how you secure and manage your attack surface. Like a good Copilot, we give you a heads-up about all important factors and threats: turning unknowns into knowns.
Our advanced algorithms discover, triangulate, and identify all assets, ingesting your entire ecosystem's data within one instance, in your environment, under your control.
LUCIDUM DELIVERS COMPLETE VISIBILITY
Seeing Only 80% Means You Miss 20%.
We Get You to 💯
Whether you've tried passive aggregators, active scanners, or manual correlation stored in spreadsheets, you know keeping tabs on 100% of assets is a problem you can't solve through conventional means.
Let's look at the competition.
Passive Aggregators
Active Scanners
Spreadsheets
Process
What it misses

BYOD, Shadow IT, rogue cloud, app usage

Details on devices like address, IP, and OS

Anything new and human research dependent

What it gives

90% detail, 60% environment visibility

10% detail, 80% environment visibility

50% detail, 75% environment visibility

What it answers

Who owns/uses this?
What applications exist?

Do I have unknowns?
Who owns/uses this?
What applications exist?
Stop Struggling to Get a
Clear View
Managing the above methods separately provides a highly fragmented view with extremely high latency. Putting them in combination creates new problems: data duplication and slight variation, creating more confusion …not more clarity.
GET A 30,000 FT VIEW
Eliminate Blindspots and Strategize for
Threats
---
The only constant about modern tech ecosystems is that they are constantly changing. Shifting assets, users, and data means you can never stop analyzing for new unknowns. Enterprise IT and security must constantly adapt and respond to challenges about controlling unknowns, defending the attack surface, and securing sensitive information.
Lucidum keeps you in-the-know about everything of interest within your perimeter. We help you answer:
What do I have on my network and in our tech ecosystem?
What's happening with it, currently and in the past?
How should I manage it to best uphold my priorities?
Our platform then lets you dive in to take direct action to investigate, analyze, or mitigate your discoveries.
WHO WE HELP
Rugged and Responsive Asset Discovery Technology
Supporting DevOps, CISOs, CIOs, and Data Protection through every stage of the cybersecurity management lifecycle

Manage Data, Use, and Assets

Triage and Mitigate Risks

Factually View Threat Landscape
Analyze and Investigate Findings
Remediate Vulnerabilities Quickly

Predict Team and Resource Capacities

Control Access to Highly Confidential Files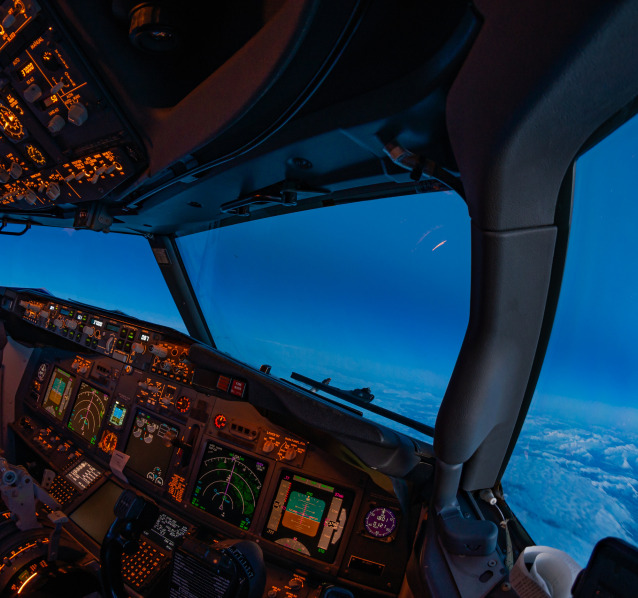 A New Way to
Equip

Against Risks
---
Luicidum is radically different than what most enterprises currently use to reveal and understand all assets and aspects within their tech landscape. We're not just another data lake. We're not some tool you've used before, like an agent or scanner. We're something entirely new.
We are a CMDB with bi-directional API integration into top security technologies. We ingest all assets, OS, applications, and characteristics without the use of agents or scans.
Our solution is deployed as a virtual machine that can be run on-premises or in your environment. We can also deploy as a virtual appliance for any cloud environment you choose.
Control, Defend, and Secure with

Cyber Asset Attack Surface

Management
---
Lucidum's Machine Learning algorithms help discover every account and user, classify newly discovered data, and calculate risk so you can be better prepared.
With our platform you will be able to:
Discover and describe previous unknowns — assets, users, data.
Identify risks such as unmanaged assets, missing agents, outdated OS, apps, and more.
Develop unique insights from de-duped and triangulated tech stack information.
Classify unstructured file information to help mitigate confidential data access.
A Single Source of
Truth

and

Insights

Lucidum gives you one place to monitor your entire tech stack and the status of all users, assets, and data sources. A Hybrid Data Infrastructure Management Solution, we become your Heads-up Display (HUD) for everything relevant going on in your world.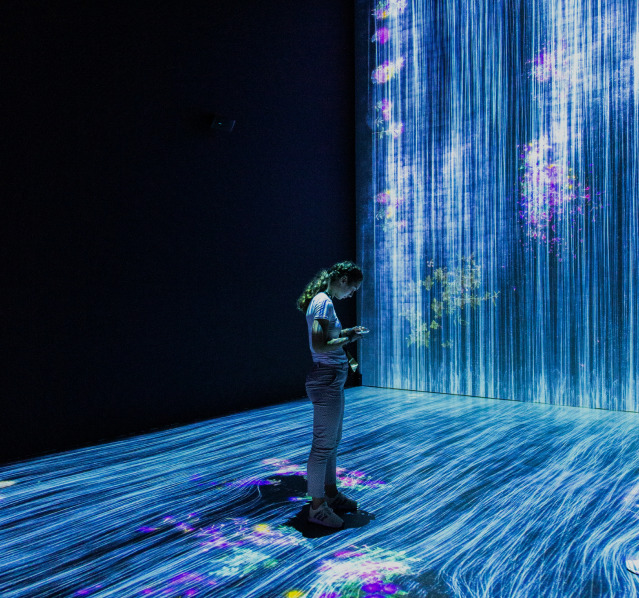 State of the Art Triangulation, Identification, and Classification Algorithms
---
Our patent-pending Machine Learning algorithms discover assets through entity extraction, resolution, and linkage.
We use predictive modeling and statistical analysis to recognize patterns, classify assets, and deliver information on cloud, data centers, microservices, IoT, virtual machines, and endpoints.
We categorize and organize unstructured data through text mining, natural language processing, and clustering. All this allows us to notice patterns, make inferences, and predict what an asset is — so you can see what it's doing.