Discover Every Asset
Reveal every square inch of your attack surface with the power of Artificial Intelligence and Machine Learning. We help cybersecurity pros uncover the unknown, clock threats, and mitigate risks with unparalleled visibility into their tech landscape.
How Lucidum Works
---
Lucidum's Machine Learning discovers, identifies, and classifies all of your assets, users, and data. We help you find your risk factors, focus your attention, and take action.
By connecting previously siloed information, our algorithm reliably extrapolates security information. Our risk scoring allows you to better understand your threat landscape and see 100% of your environment in one, single pane of glass.
Other cybersecurity asset management tools leave too many unknowns. Whether you're using passive aggregators, active scanners, or manual correlation through spreadsheets — the incompleteness of "things you don't know" will still harm you.

Ingest
Lucidum ingests data from all of your existing cybersecurity tech stacks.

Discover
We apply AI/ML to help identify your unknown assets, users, and file access privilege violations.

Rank
We extrapolate the data findings to provide classification and prioritization of risks identified.
Examine
With your new assets made known, you can analyze what's happening.

Act
Take immediate action from within Lucidum to mitigate vulnerabilities.
Share
Task your team or share insights with other stakeholders easily from within platform.
WHAT HAPPENS
Lucidum Pulls in Data From Across Your Tech Ecosystem
Make Intelligent Connections. Identify Risks. Get Clarity and Focus.

Compare solutions
How Lucidum is Different from Other Solutions
| | | | | |
| --- | --- | --- | --- | --- |
| | Aggregators | Scans | Spreadsheets | Lucidum |
| Risk Score | | | | |
| Action Center | | | | |
| Custom Dashboards | | | | |
| Query Engine | | | | |
| Unknown Assets | | | | |
| User Discovery | | | | |
| Data and Clean Up | | | | |
| File Access | | | | |
| AI/ML | | | | |
---
THE PROCESS OUR PLATFORM FOLLOWS
Patent-Pending Machine Learning Algorithms
Aggregate
Unsilo and extract unique assets and user data from multiple data sources and tools
---
Link
Perform entity linkage to provide richer contextual information about users and assets
---
Connect
Model the critical information from assets' and users' dependencies, connections, and relationships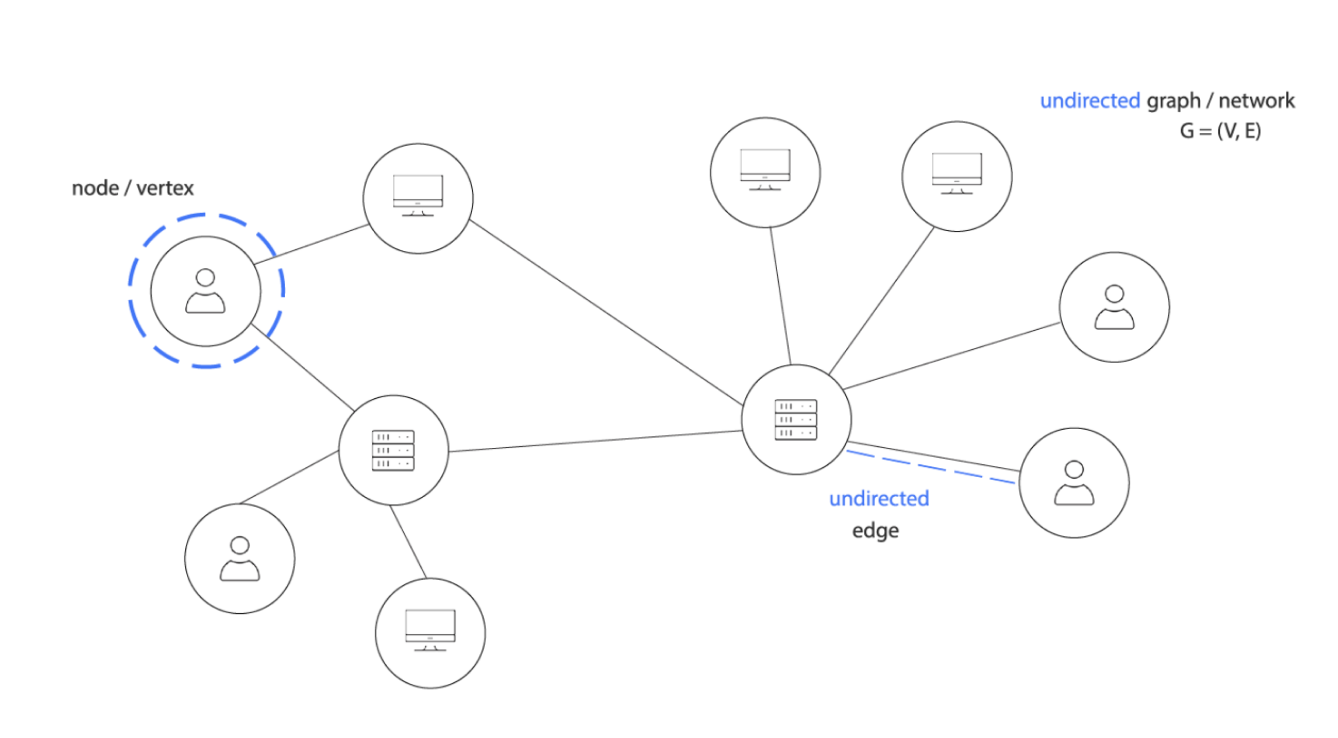 Match-Up
Determine asset's risks from its related attributes, for example, if it has endpoint protection installed, is public-facing, or has critical vulnerabilities
---
Establish
Determine patterns from historical behaviors and highlight potential cost savings from idle assets

Label
Determine confidentiality from unstructured file information, without the need to scan the file contents
---
Predict
Infer data insights on clusters of assets and users through cohort and adjacency analysis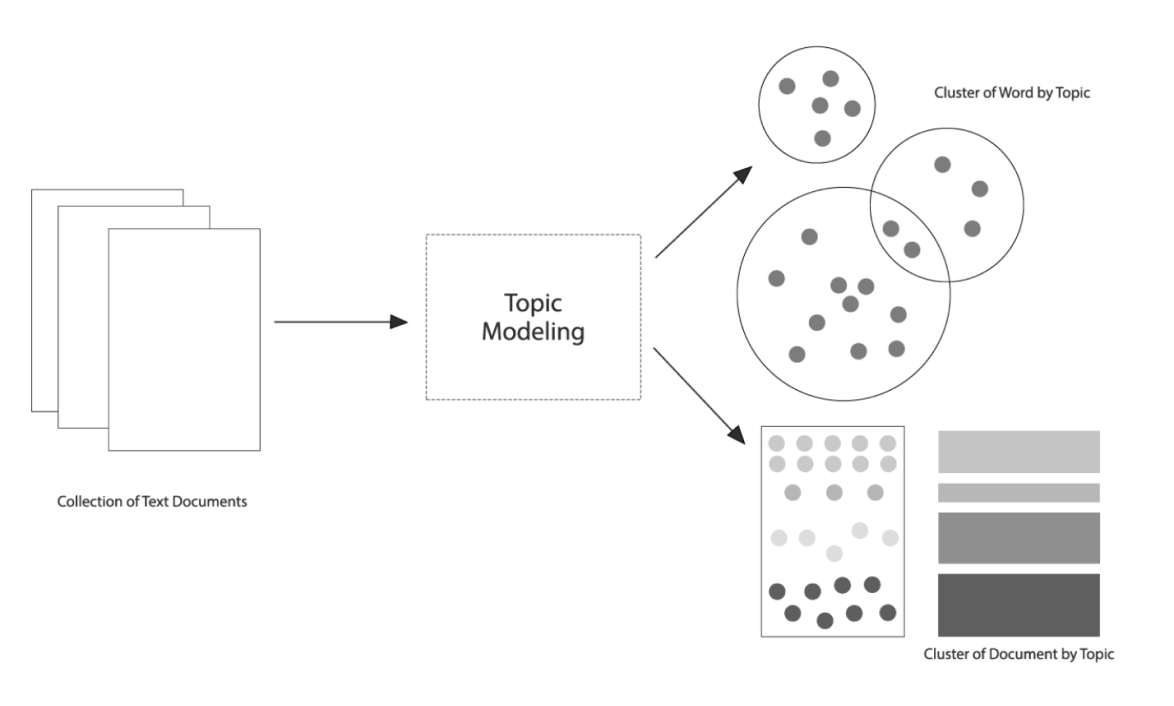 See
Everything

.
Know

Everything About It

.
---
Lucidum's search results give cybersecurity professionals the information and control to focus on what matters most to them. With our automatic risk assessment, you can rapidly mitigate problems with freshly discovered assets, users, and data.